Why own an Afficient Academy Franchise?
Afficient Academy offers an excellent opportunity to be a part of an innovative educational company leveraged with modern technologies, that offers high-quality after-school programs in math, English and other subjects and make learning efficient and effective for students with varied skill levels.
We offer highly intelligent computerized programs that optimize the learning process for students yielding excellent results faster. Moreover, Afficient Academy's unique patented methodology is personalized and intelligent way to achieve excellent outcomes efficiently.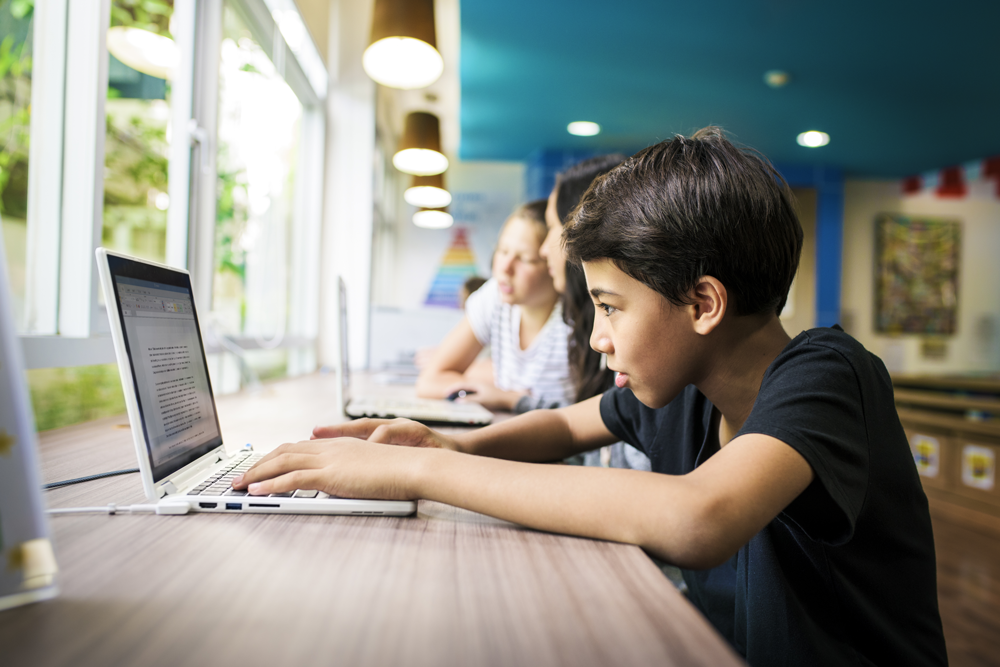 Benefits Of Owning an Afficient Academy
Make a positive and rewarding difference in students' lives and build a future generation comprising of people who can positively contribute to the fields of math, science and technology and build a better community around them.

Low investment, low franchise fee and low overhead

Flexible (Part time or Full time)
Strategic locations available

Supported by experienced and motivated corporate team members

High demand, high growth education technology industry

Ultimate job satisfaction and fulfilling entrepreneurial career

Opportunity to grow with a company that is poised to change the landscape of the after-school education market!
Our Proven and Patented Methodology Will Yield Success!
Afficient Academy's patented methodology significantly changes the way students learn.
Afficient Academy's methodology automatically analyzes user's learning data, identifies weak areas, determines the user's score, then generates the most appropriate assignments for the user to master the skills and achieve his/her goal efficiently.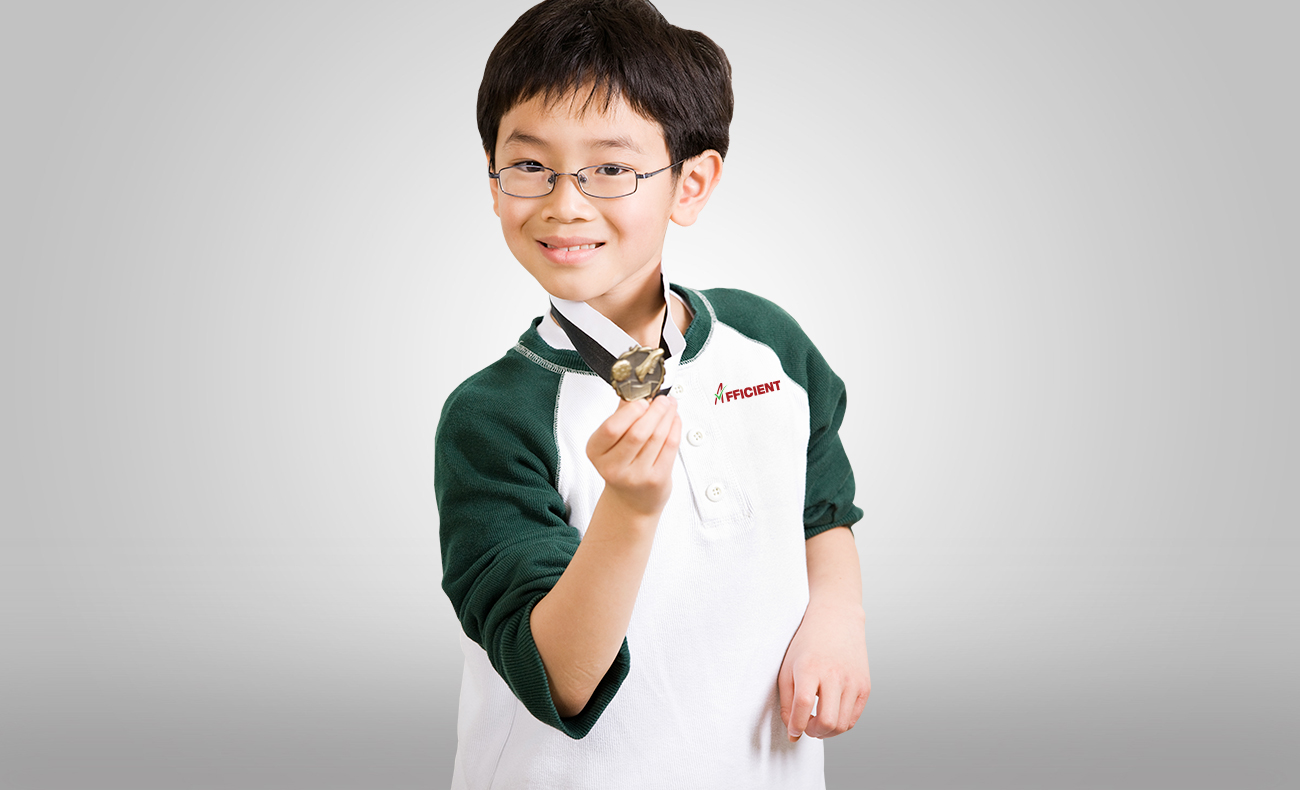 We are Growing Fast!
Since inception in 2014, Afficient Academy has seen rapid growth. Additionally, we launched our flagship product 'Afficient Math' for students in grades 3rd-9th to learn grade level math in an efficient and effective manner with excellent results.
Within a year of opening our first corporate Afficient Academy learning center, we opened four additional learning centers in the Bay Area. Today, our goal is to open several more learning centers in the Bay Area as well as multiple stores throughout the state of California